Made To Move It - Week 2 Schedule
Gains are made with your Made To Move It workouts and FUELED with your Everyday Eats Recipe Guide…featuring pizza, pancakes, tacos, and more!! 😻
Grab your Everyday Eats Recipe Guide and get...
✔ 100+ simple & delicious recipes

✔ 100+ simple & delicious recipes
✔ Portion & nutrition info listed for each recipe
✔ Vegan & Non-Vegan options
✔ Simple swaps & substitutions
✔ Meal-by-meal guide
✔ Science-backed advice on how to boost your metabolism, plan your meals, and listen to your body
Bonus: Team Insiders Facebook Group
Bonus: Meal Prep & Grocery Templates
To make sure you get the most out of this challenge, make sure you review our Frequently Asked Questions. Chances are, what you're looking for is in here!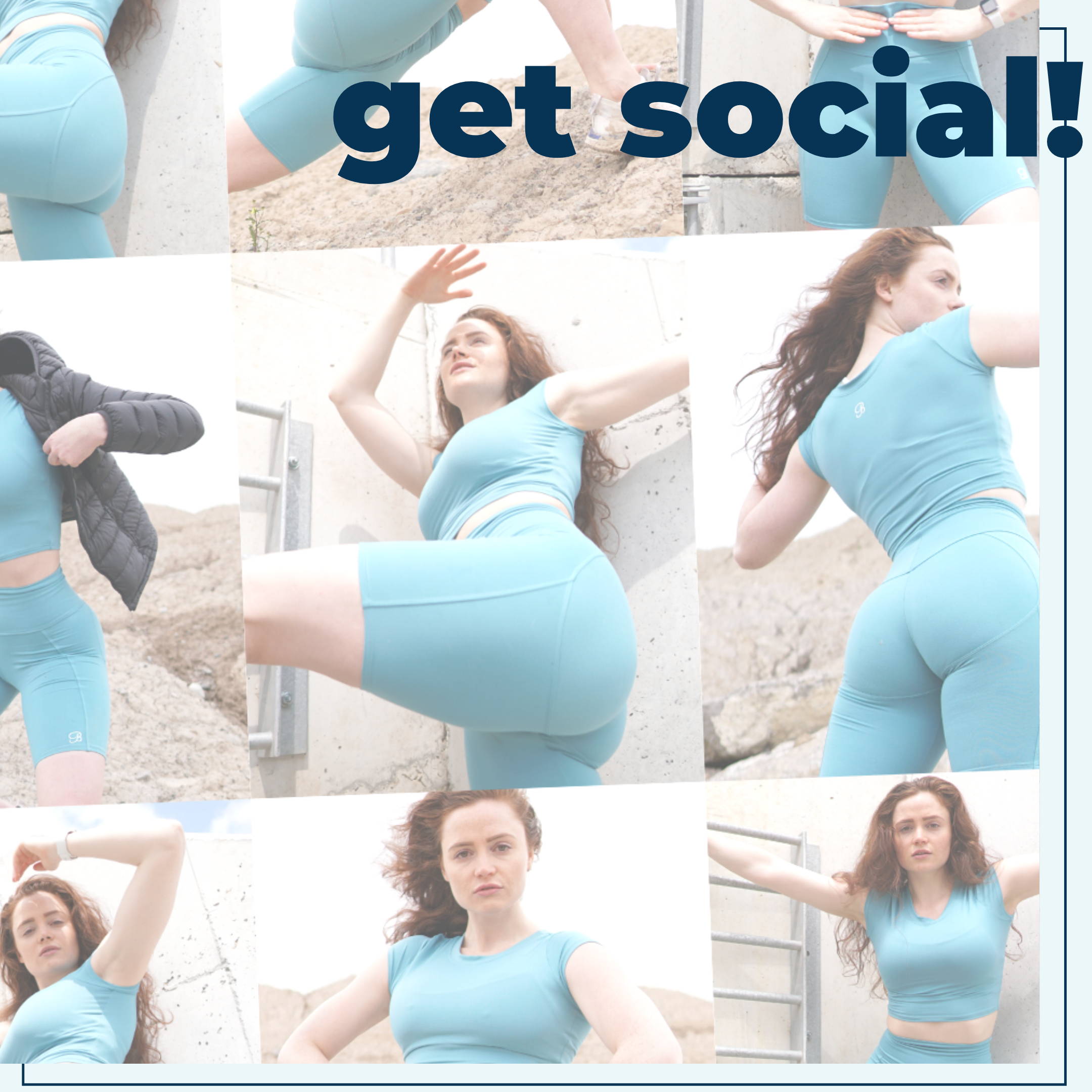 The best way to give support and feel supported is to connect with us on Insta! Tag @abby and #MadeToMoveIt for daily love from your community.
✔ Build lean muscle without the bulk

✔ Full body workouts, 4 times per week
✔ At Home & Gym options included
Bonus: Team Insiders Facebook Group
Bonus: Meal Prep & Grocery Templates
✔ Gradually lose fat and improve definition

✔ Full body workouts, 4 times per week
✔ At Home & Gym options included
Bonus: Team Insiders Facebook Group
Bonus: Meal Prep & Grocery Templates
✔ Kickstart a larger weight loss journey

✔ Full body workouts, 4 times per week
✔ At Home & Gym options included
Bonus: Team Insiders Facebook Group
Bonus: Meal Prep & Grocery Templates
---