Made To Move It - Week 4 Schedule
We're rethinking the resistance band to help you work smarter, not harder and make every workout more effective.
Here's what sets our bands apart:
✔ Non-Slip Strips for a secure fit that will not roll, ride up, or slip down during training.

✔ Durable premium fabric blend that will not snap, break, or bag out over time.
✔ Progressible start from where you're at, then progress through resistance levels as you go.
✔ Versatile from hurt-free HIIT to full body training, these bands will level up any workout.
✔ BONUS 15 exclusive, follow along band workouts including: 20 Minute HIIT IT, Full Body Sculpt, Full Body Strength, Abs, and Glutes
To make sure you get the most out of this challenge, make sure you review our Frequently Asked Questions. Chances are, what you're looking for is in here!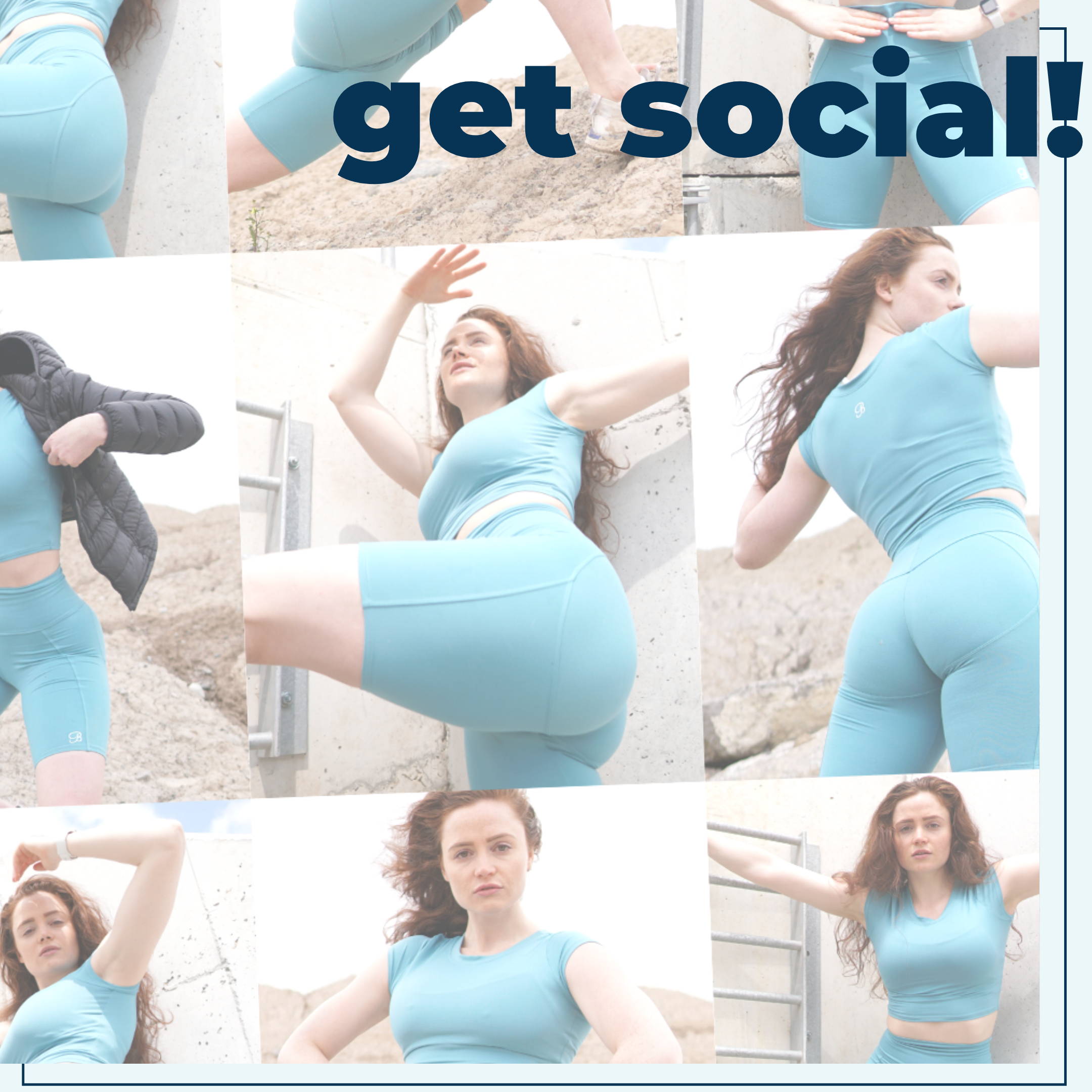 The best way to give support and feel supported is to connect with us on Insta! Tag @abby and #MadeToMoveIt for daily love from your community.
✔ Build lean muscle without the bulk

✔ Full body workouts, 4 times per week
✔ At Home & Gym options included
Bonus: Team Insiders Facebook Group
Bonus: Meal Prep & Grocery Templates
✔ Gradually lose fat and improve definition

✔ Full body workouts, 4 times per week
✔ At Home & Gym options included
Bonus: Team Insiders Facebook Group
Bonus: Meal Prep & Grocery Templates
✔ Kickstart a larger weight loss journey

✔ Full body workouts, 4 times per week
✔ At Home & Gym options included
Bonus: Team Insiders Facebook Group
Bonus: Meal Prep & Grocery Templates
---