September - Week 4 Schedule

Get ready for new workouts, new challenges, plus everything you need to get fit and stick with it.

Week 4 we have arrived! For the last week of this challenge, we're pulling out at all the stops. We're bringing back your favorite workouts, plus giving you TWO opportunities to improve your final finisher score. 🙌
If you've been keeping up till now, you'll know that once a week, we add a finisher to the end of our Full Body Strength workouts. This month that finisher has been a Woman Maker Burpee and to quote Shania - Man! I Feel Like A Woman!
This week we've got two Full Body Strength workouts with lots of rest in between so you can push for your best finisher score yet.
In between, we'll be shifting gears with Full Body Sculpt and 20 Minute HIIT It workouts so we can stay active while still giving our muscles plenty of time to recover.
To finish the week strong, we've got a Mystery Workout challenge 👀. The Team Plans channel is coming up on 10,000 subscribers and we've been planning something special for when we hit that milestone, which how epic would it be if THAT'S how we finish this challenge?!
I can't say much more, just know that when I say "challenge" - I mean it. 😈
Because we have new videos coming this week, they may not be clickable in your schedule just yet but they will be before the scheduled workout day.
For reference, we are on Eastern standard time ⏰. So if you can't click a video yet, just check back closer to its scheduled day and it will be right there waiting for ya!
Sending the biggest hugs,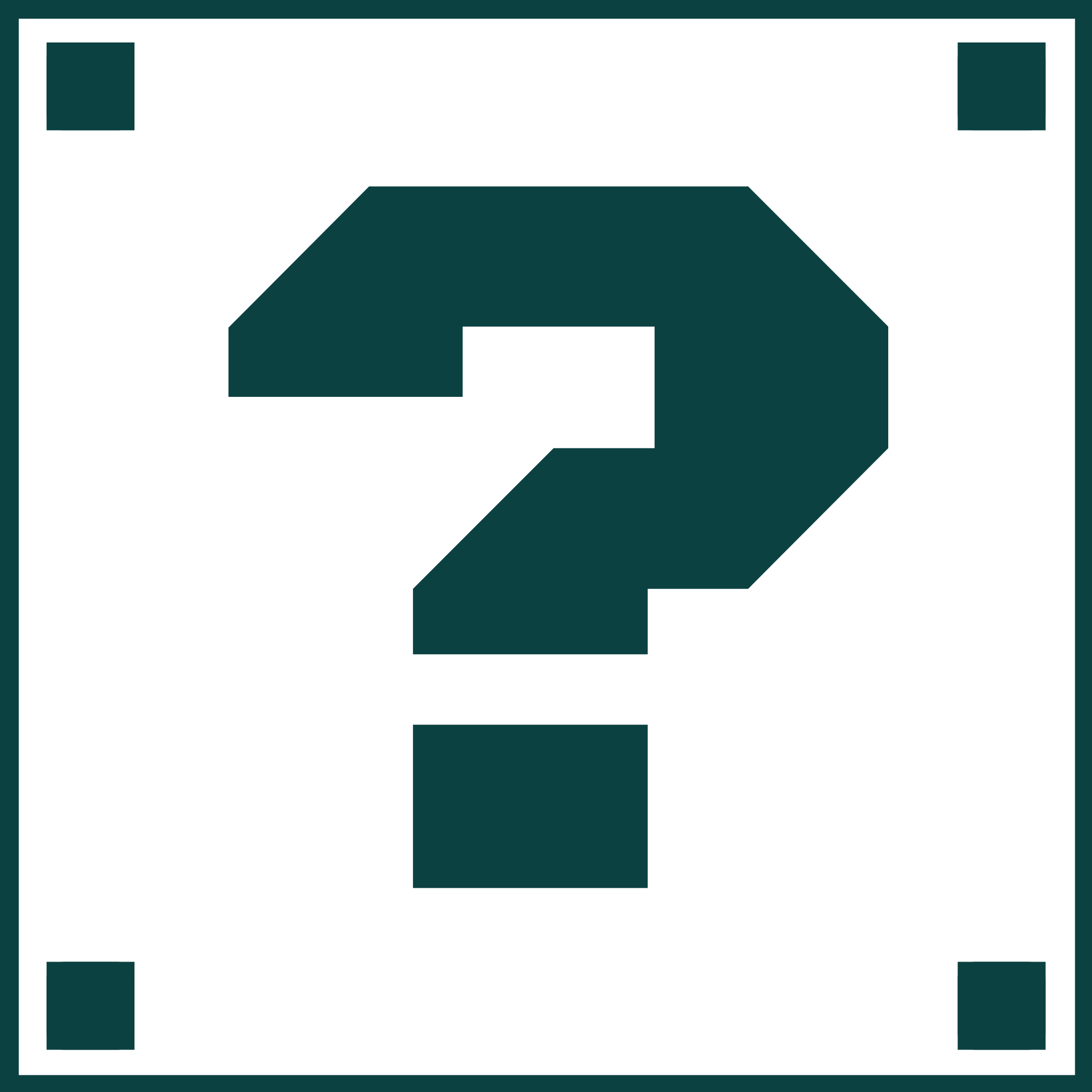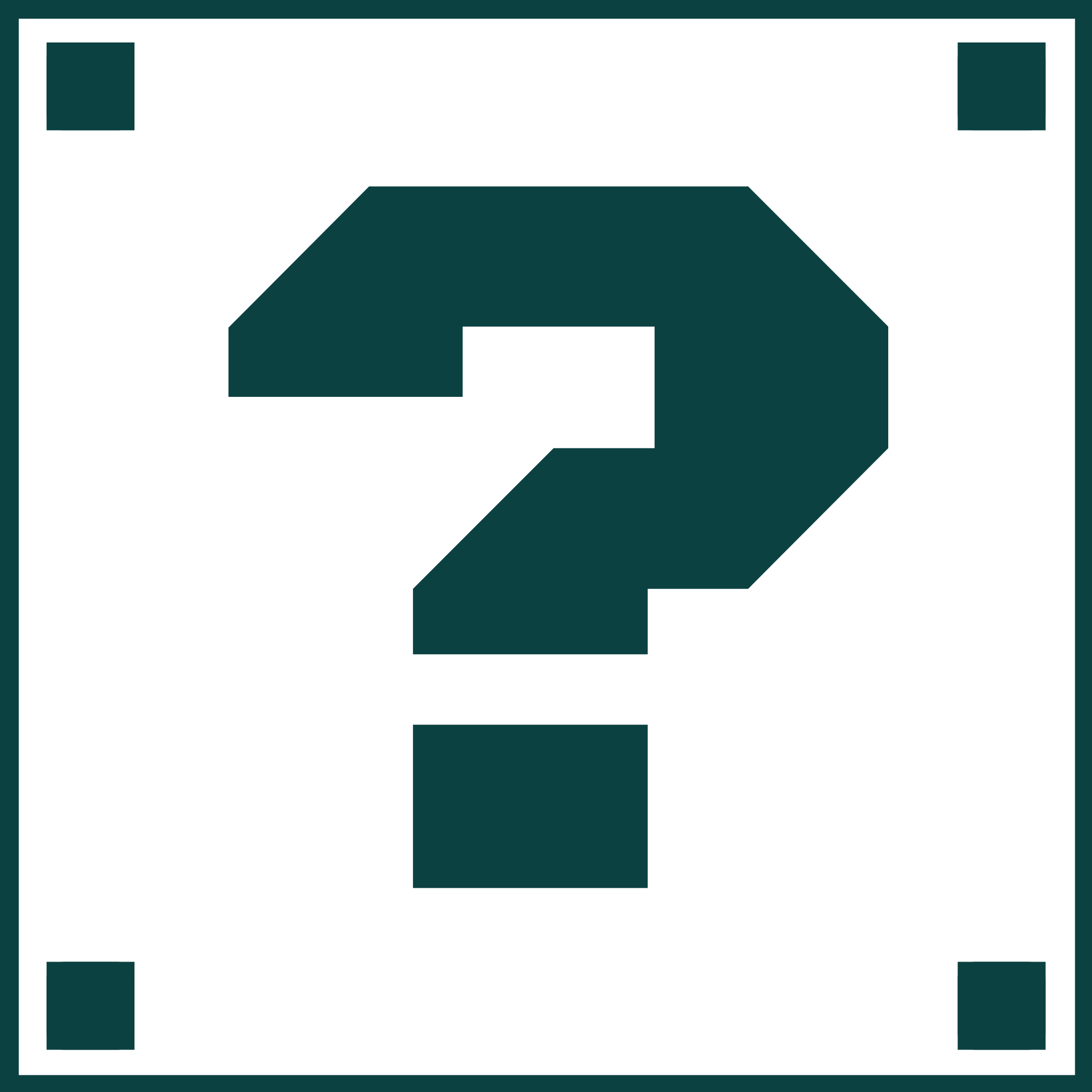 Wondering what a Mystery Workout is? Hint: it has something to do with The Team Plans channel coming up on 10,000 subscribers 👀.
Click here for your NEW Full Body Flow.

✔️60 Minutes Everyday – as you read through the calendar, you'll notice that every day adds up to 60 minutes of movement. This is all you need. No extra cardio. No extra workouts. NADA!​
✔️Movement Of Choice – this is exactly as it sounds. Every movement counts, whether you do it all at once or break it up throughout the day. This could be as simple as doing yard work, walking around the grocery store, or if you're feeling more adventurous trying another one of our workouts on YouTube.

✔️Equipment – most of our workouts require just you and your bodyweight, but some workouts will require weights. Look for the dumbbell icon to see which. If you don't have weights, don't worry. You can use common household items like gallon jugs or water bottles instead!​
✔️Optional Videos – any video labeled "OPTIONAL" is a workout that while we encourage you to try, isn't essential to our weekly routine. If you feel that you need additional rest, replace these workouts with more movement of choice.
✔️Something > Nothing – if your body is asking for additional rest...HONOR THAT and focus on getting in your 60 minutes however works for you. This challenge is about building you up, not breaking you down.
​
​✔️Get Social – the best way to give support and feel supported is by connecting on Insta! Tag @abby and #theteamplans so we can hold each other accountable.
Us too. If you're ready to improve your relationship with food and make healthy eating a habit, then the Everyday Eats Recipe Guide is for you.
Grab your Everyday Eats Recipe Guide and get...
✔ 100+ simple & delicious recipes

✔ 100+ simple & delicious recipes
✔ Portion & nutrition info listed for each recipe
✔ Vegan & Non-Vegan options
✔ Simple swaps & substitutions
✔ Meal-by-meal guide
✔ Science-backed advice on how to boost your metabolism, plan your meals, and listen to your body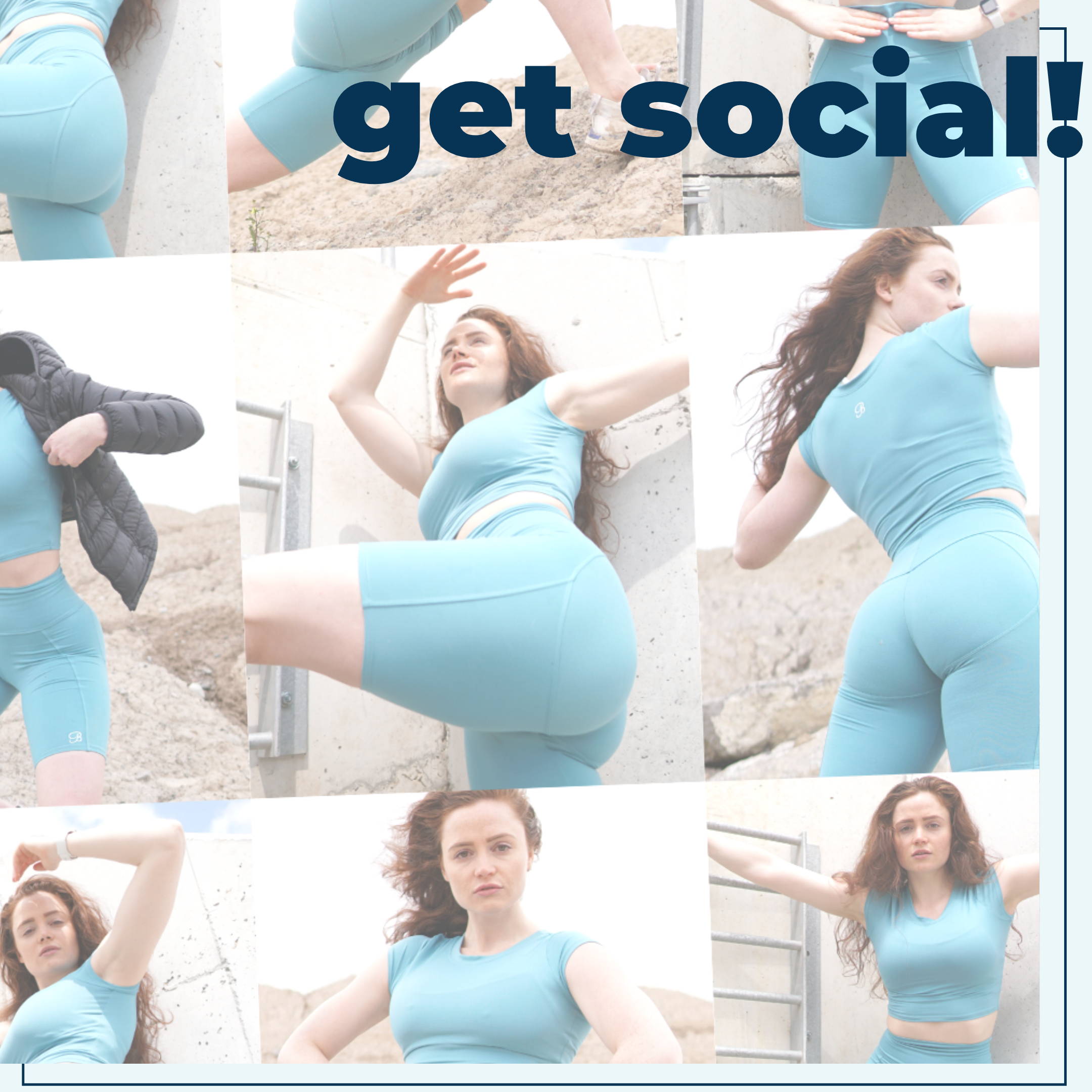 The best way to give support and feel supported is to connect with us on Insta! Tag @abby and #theteamplans for daily love from your community.
To make sure you get the most out of this challenge, make sure you review our Frequently Asked Questions. Chances are, what you're looking for is in here!
✔ Build lean muscle without the bulk

✔ Full body workouts, 4 times per week
✔ At Home & Gym options included
Bonus: Team Insiders Facebook Group
Bonus: Meal Prep & Grocery Templates
✔ Gradually lose fat and improve definition

✔ Full body workouts, 4 times per week
✔ At Home & Gym options included
Bonus: Team Insiders Facebook Group
Bonus: Meal Prep & Grocery Templates
✔ Kickstart a larger weight loss journey

✔ Full body workouts, 4 times per week
✔ At Home & Gym options included
Bonus: Team Insiders Facebook Group
Bonus: Meal Prep & Grocery Templates
---